Shop Majestic Prints for all things Weird and Wonderful
Hello and welcome to our first post! If you've stumbled here and are wondering "What is this crazy and amazing place?", well, let me introduce you to all of our weird and wonderful offerings. 
Majestic Prints was born out of our passion for the antiquated art and obscure relics of the past. Old maps, fantastical art, scientific illustrations, architectural drawings... These are works by true old masters who put painstaking effort and hours into creating some truly mind blowing feats of artistry. So much amazing imagery has been created throughout history, and as we progress through our own times we lose touch and often completely miss out on appreciating them. We've made it our mission to "bring sexy back", and expose these great works to as many people as possible.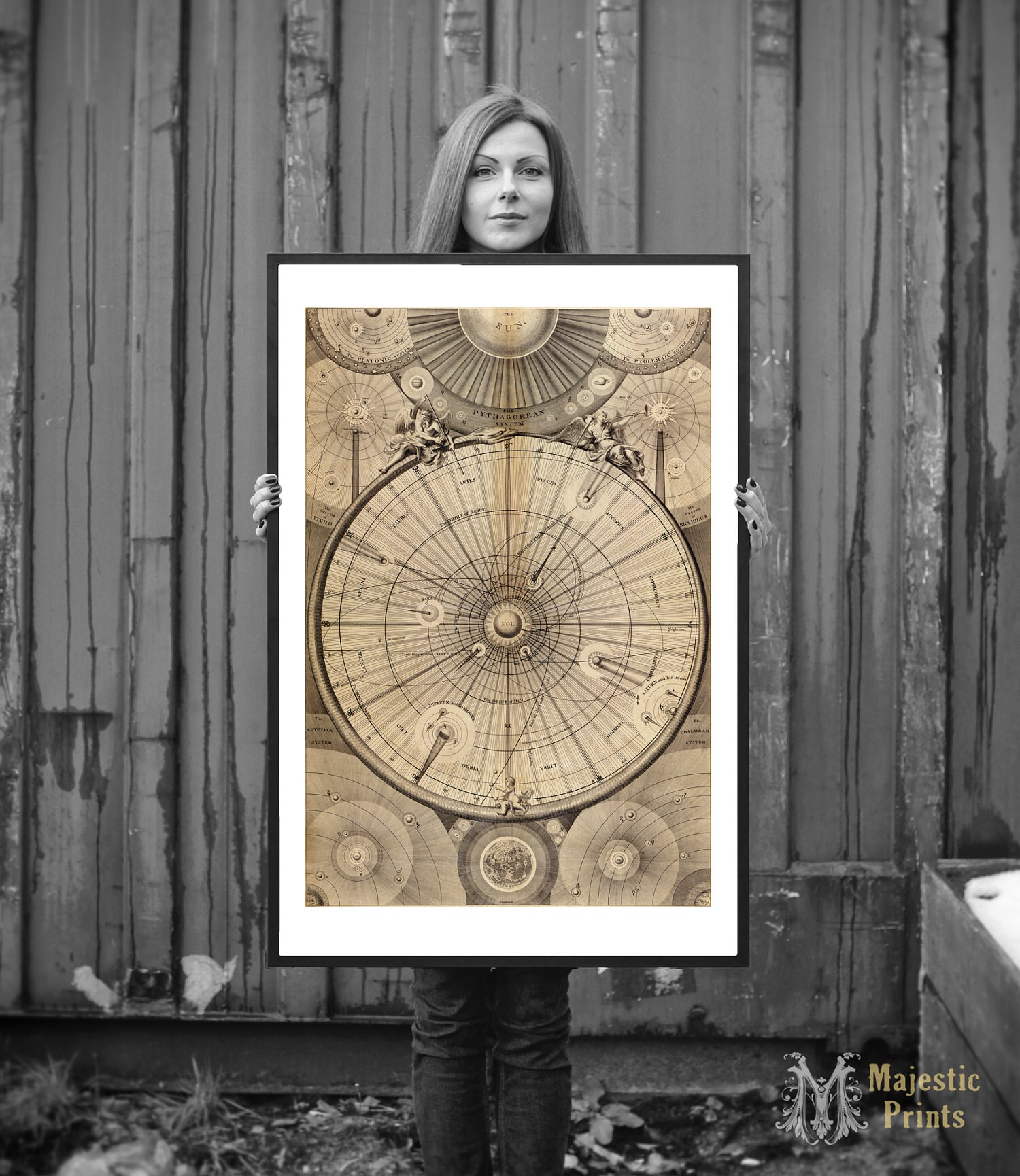 Majestic Prints specializes in producing giclee quality reproduction prints of antiquated art, but not just any old art. We have a keen eye for certain types of imagery, what we like to call "majestic" (hence our name). We source imagery that best stirs in us a longing for the period, and is technically stunning in appearance. Basically, if we stand in awe in front of a peice and think "I need that on my walls!", we think chances are good that you might too. 
Our favorite offerings typicaly fall into these categories:
Celestial Charts, Astronomy & Astrology
Old World Maps
Americana
"Bird's Eye View" Maps
Architecture
Vintage Advertisements
Our items are perfect for sprucing up the house or study, and add some serious flavor to bars, libraries, clubs, tattoo parlors, barber shops - even classrooms! There is something for everyone here, and of course, our prints make truly unique gifts.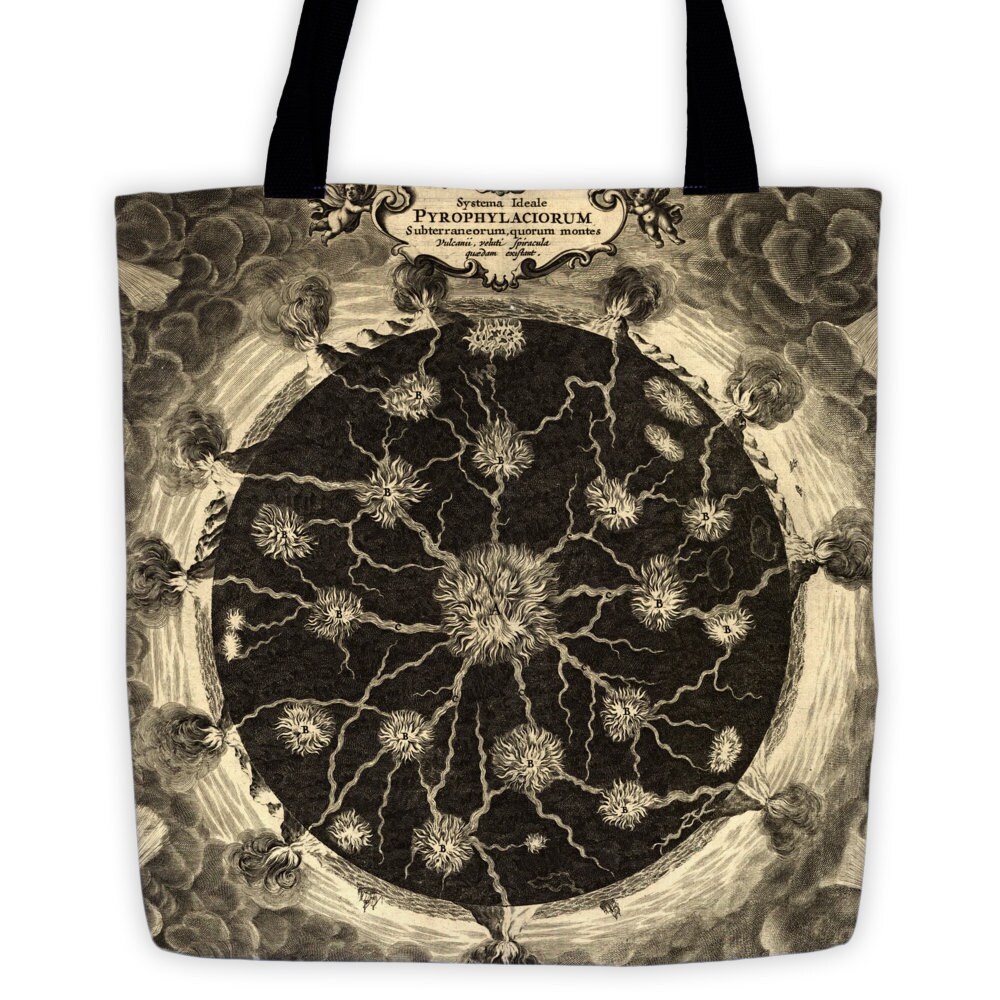 We print on archival quality heavyweight poster stock and only use acid free, lightfast inks so you can enjoy these works for years to come. Lately we've also found our prints look amazing on carry-all tote bags and pillows! Take a look around and let us know what you think! You can contact us here on the site, or find us hanging out on Instagram @majestic.prints
Thanks for shopping by!